Denon DJ Prime 2 "SOBRE PEDIDO"
Tus compras incluyen:
* Envío(A todo Mèxico via FEDEX o DHL)
* Factura
* Garantia 1 Año
* Soporte Técnico
* PIONEER DJ Distribuidor Autorizado
Cualquier duda ¡llama y pregunta!
HOUSE OF DJ - MONTERREY - CDMX
Línea directa o
WHATSAPP 818 259 7674
Pagos seguros y a
MESES
con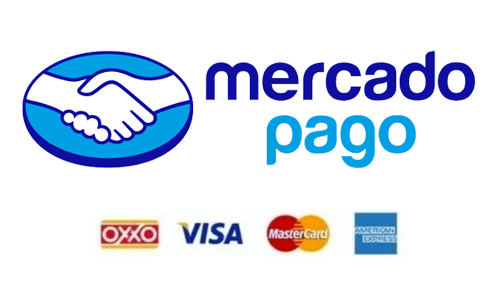 DENON PRIME 2
Essential Mobile DJ Workhorse
Standalone Engine control with WiFi Streaming
2-deck Standalone Workflow, WiFi Streaming and Expressive DJ Performance Control
Touchscreen Interface
PRIME 2's, 7″ multitouch, multi-gesture display gives DJs fingertip control
of music library navigation,
search and track load. Large, color waveforms and essential DJ workflow
information is shown as well as access to PRIME 2
preferences and performance customization
Standalone Digital Media + Streaming
Multiple (USB/SD) media sources and a built-in SATA drive bay give DJs
unlimited music access plus onboard recording. PRIME 2 is also enabled
for WiFi internet connectivity, enabling streaming playback of Beatport, SoundCloud and TIDAL
Expressive Workflow and Control
Powered by Engine OS software, PRIME 2 is the DJ's essential Pro/Mobile workhorse.
Comprehensive performance control is ensured via capacitive touch jog wheels
(with color displays), powerful EQ, FX and audio manipulation.
HD Touchscreen
7″, HD multi-touch display for waveform views, music library navigation, track search and load.
Jog Wheels with Color Display
6″ Capacitive-touch jog-wheels with HD display for loop info, track artwork & custom logo
Multifunction Performance Pads
8 ultra-responsive trigger pads for hotcue juggling, looping techniques, beat rolls and slicer
Dual Mics + Flexible Monitoring
No sacrifice of line faders with 2 independent mic channels plus multi-option headphone monitoring
Powerful Mix & Audio Control
Pristine 24bit/44.1kHz audio quality with 2-channel mixer, 3-band EQ and filter controls.
Timestretch and Key Shift functions add more creativity into the mix
Disponible para reserva