KRK 8s2 Subwoofer
Tus compras incluyen:
* Factura
* Garantia 1 Año
* Soporte Técnico
* PIONEER DJ Distribuidor Autorizado
*

NO INCLUYE COSTOS DE ENVIO
Cualquier duda ¡llama y pregunta!
HOUSE OF DJ - MONTERREY - CDMX
Línea directa o
WHATSAPP 818 259 7674
Pagos seguros y a
MESES
con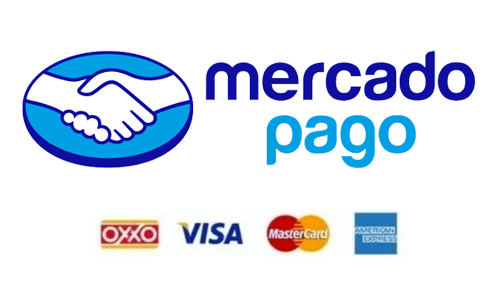 Key Features
8″ Aramid Composite Woofer
35 to 133 Hz Frequency Response
Bypass Feature
RCA, TRS, and XLR Input Connectors
Show More
The 8s 8″ 109W Powered Subwoofer from KRK Systems is a custom-voiced,
glass-aramid woofer that delivers tight, defined bass. It is designed
to add powerful and punchy low-range frequencies to your nearfield
monitor setup and can be used for mixing in a 2.1 or a 5.1
surround environment, or just upgrading the low-frequency extension
of your existing monitors.