KRK Rokit 8 G4 (PAR)
Tus compras incluyen:
* Factura
* Garantia 1 Año
* Soporte Técnico
* PIONEER DJ Distribuidor Autorizado
*

NO INCLUYE COSTOS DE ENVIO
Cualquier duda ¡llama y pregunta!
HOUSE OF DJ - MONTERREY - CDMX
Línea directa o
WHATSAPP 818 259 7674
Pagos seguros y a
MESES
con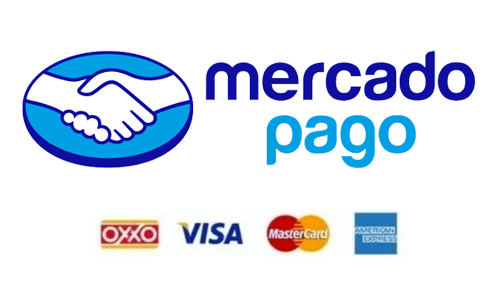 It is ROKIT Science
Building on over 30 years of monitor innovation and countless developmental partnerships with successful award-winning music and sound productions, the new KRK ROKIT G4 line has been scientifically re-engineered from the ground up for the way modern artists work—in all genres and environments.
Matching Kevlar® Drivers
Matching driver design ensures the same sonic integrity across all frequencies, minimizes listening-fatigue, and offers unprecedented clarity and sound reproduction.