Ltgem Headphone Case
Tus compras incluyen:
* Factura
* Garantia 1 Año
* Soporte Técnico
* PIONEER DJ Distribuidor Autorizado
*

NO INCLUYE COSTOS DE ENVIO
Cualquier duda ¡llama y pregunta!
HOUSE OF DJ - MONTERREY - CDMX
Línea directa o
WHATSAPP 818 259 7674
Pagos seguros y a
MESES
con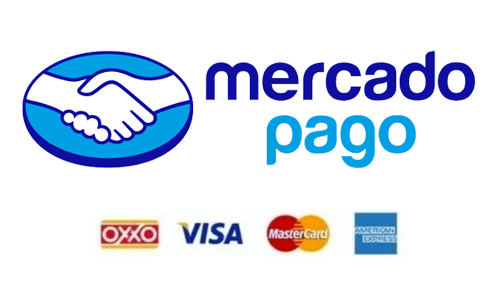 LTGEM Hard Headphone Case Travel Storage Bag for
Sony, Audio-Technica, Xo Vision, Behringer, Beats,
Photive, Philips, Bose, Maxell, Panasonic and More-Black
Safety: High Quality Hard EVA Material is Shockproof dustproof and waterproof to protect your headphone from impacts and splashes.
Super Convenient: Comes with comfortable hand strap makes transportation easy and 360 ° Zip is convenient for you to put your headphone in and out the case.
Luxury and Fashionable: Build-in super quality villus reflects superior taste and ensures a long-lasting performance.
Support Many Brands: For almost all Headphones from Sony MDR-XFB950BT/AP MDR-ZX100, MDR-ZX300, MDR-ZX310, MDR-ZX330,MDR-ZX400 to Sennheiser HD598SE HD595 HD558 HD555 HD600 HD518 and much more listed below.
Risk-free Purchase: Totally tailored for headphones mentioned in the listing and we offer 100% Money back Guarantee If there are quality problems.