Michael Jackson-Off The Wall (1979) Picture Disc
Tus compras incluyen:
* Factura
* Garantia 1 Año
* Soporte Técnico
* PIONEER DJ Distribuidor Autorizado
*

NO INCLUYE COSTOS DE ENVIO
Cualquier duda ¡llama y pregunta!
HOUSE OF DJ - MONTERREY - CDMX
Línea directa o
WHATSAPP 818 259 7674
Pagos seguros y a
MESES
con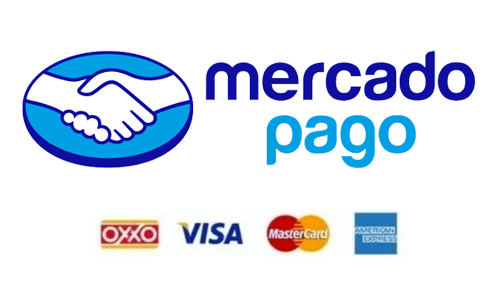 Off the Wall is the fifth solo studio album by American singer Michael Jackson, released on August 10, 1979, by Epic Records.
It was Jackson's first album released through Epic Records, the label he recorded under until his death in 2009,
and the first produced by Quincy Jones, whom he met while working on the 1978 film The Wiz.
Several critics observed that Off the Wall was crafted from disco, pop, funk, R&B,
soft rock and Broadway ballads. Its lyrical themes include escapism, liberation, loneliness,
hedonism and romance. The album features songwriting contributions from Stevie Wonder,
Paul McCartney, Rod Temperton, Tom Bahler, and David Foster, alongside three tracks penned by Jackson himself.