Ortofon Concorde S-120 TWIN
Tus compras incluyen:
* Factura
* Garantia 1 Año
* Soporte Técnico
* PIONEER DJ Distribuidor Autorizado
*

NO INCLUYE COSTOS DE ENVIO
Cualquier duda ¡llama y pregunta!
HOUSE OF DJ - MONTERREY - CDMX
Línea directa o
WHATSAPP 818 259 7674
Pagos seguros y a
MESES
con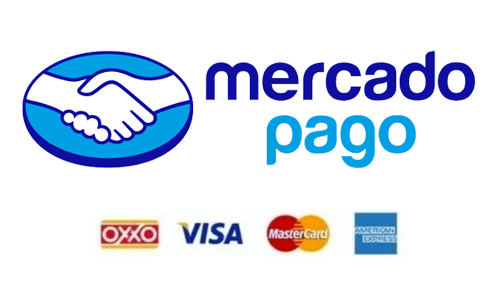 Ortofon Concorde S120 Twin DJ Turntable Cartridges Pair
The Ortofon-Serato S-120 represents a completely new way of constructing and designing cartridges. Its breakthrough patent pending technology has been designed to provide you with maximum freedom for your performance.
An innovative technology, called asymmetric suspension, takes the cartridge performance to the next level. Its superior tracking force ensures the S-120 stays in the groove even under extreme live performance conditions.
In addition, its design achieves an unprecedented low level of record wear, which helps protect your valuable vinyl. On top of this, the S-120 is capable of providing a level of sound quality never thought possible from a modern DJ cartridge.
Included are two Concorde S-120's and a flight case.
Specifications:
Output voltage at 1000 Hz, 5cm/sec. : 10 mV
Channel balance at 1 kHz : 1.5 dB
Channel separation at 1 kHz : 20 dB
Frequency response – 3 dB : 20-18.000 Hz
FIM distortion at recommended tracking force, DIN 45.542 : < 1 percent
Tracking ability at 315Hz at recommended tracking force : 120 um
Stylus type : Spherical
Compliance, dynamic, lateral : 18um/mN
Tracking force range : 1.5-10 g
Tracking force, recommended : 4.0 g (40 mN)
Cartridge weight : 18.5 g