Ortofon Omega »AGOTADO»
$1,975.00
Tus compras incluyen:
* Factura
* Garantia 1 Año
* Soporte Técnico
* PIONEER DJ Distribuidor Autorizado
*

NO INCLUYE COSTOS DE ENVIO
Cualquier duda ¡llama y pregunta!
HOUSE OF DJ - MONTERREY - CDMX
Línea directa o
WHATSAPP 818 259 7674
Pagos seguros y a
MESES
con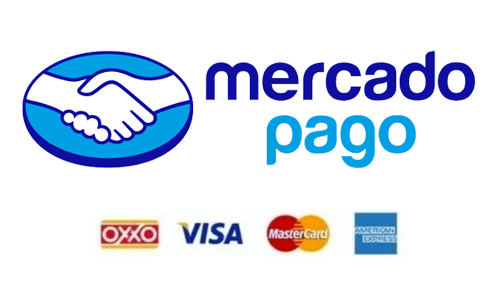 Ortofon Omega 1e – Cartucho de imán móvil
* Se adapta a la mayoría de tocadiscos estándar.
* Lápiz capacitivo fácilmente retráctil.
* Diamante elíptico
* Ofrece reproducción sin distorsión de registros estéreo
* Cartucho de audición económico
Descripción del producto
Ortofon proudly introduces the Omega – a universal ½" mount cartridge designed to fit literally hundreds of consumer turntables (including many of the most popular USB turntable models).
The Omega is not a DJ cartridge, but instead a low-mass, low-wear elliptical turntable cartridge designed to provide a remarkable, yet cost effective upgrade in sound quality (over stock cartridges).
With vinyl and consumer turntables making a comeback outside of the DJ market, Ortofon created the Omega to satisfy the abundance of customers looking either to revive their vintage turntables or to jump head first into the multitude of USB turntables that have become available even in the most common electronics stores.
Agotado