Serato Control Vinyl 12 Pulgadas Par Negro
Tus compras incluyen:
* Factura
* Garantia 1 Año
* Soporte Técnico
* PIONEER DJ Distribuidor Autorizado
*

NO INCLUYE COSTOS DE ENVIO
Cualquier duda ¡llama y pregunta!
HOUSE OF DJ - MONTERREY - CDMX
Línea directa o
WHATSAPP 818 259 7674
Pagos seguros y a
MESES
con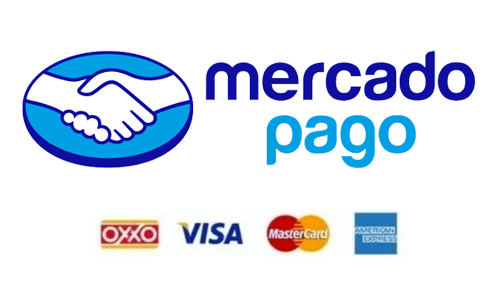 Serato Control Vinyl 12″ pair in black.
A pair of the classic 12″ format you have come to rely upon in our bestselling color: black.
The Serato Control Vinyl 2.5 performance vinyl features our re-mastered Serato NoiseMap™ Control Tone that is 6db louder than earlier pressings, allowing for precise tracking, better vinyl wear and the most authentic feeling digital vinyl experience on the mark