V-Moda Crossfade LP2 (Matte Black Metal)
Tus compras incluyen:
* Factura
* Garantia 1 Año
* Soporte Técnico
* PIONEER DJ Distribuidor Autorizado
*

NO INCLUYE COSTOS DE ENVIO
Cualquier duda ¡llama y pregunta!
HOUSE OF DJ - MONTERREY - CDMX
Línea directa o
WHATSAPP 818 259 7674
Pagos seguros y a
MESES
con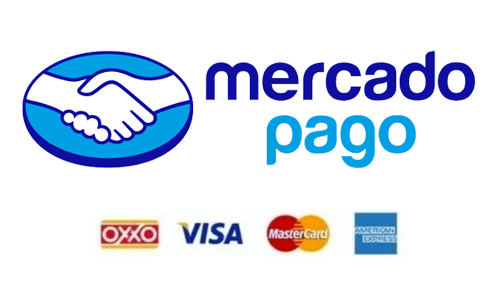 Trusted Sound
The Crossfade series was master crafted by the people — over 200 audiophiles, editors, artists, DJs and Grammy-winning musicians collaborated for years on the tuning and features of the line.
50mm Dual-Diaphragm Drivers — inner & outer rings deliver vibrant bass, vivid mids & vivacious highs without overlap
Passive Noise Isolation — cuts out noise
No Batteries or Processing — powerful clarity without two extra digital-to-analog conversions – toxins that pollute your music
Obsessive Quality Control — <2dB variance for strict sound consistency compared to most brands
Military-Level Quality
Tested for durability using military-­level MIL-­STD-­810 quality standards.
Kevlar-reinforced Cable — 1+ million bends for cables & 45 degree strain relief (100x industry standard)
Concrete Drop — up to 60 drops from 1.5m onto concrete
SteelFlex Headband — up to 10 flat bends
Environmental Weather — survives severe high/low temperatures, humidity, saltspray & UV rays
Technical Details
Type — over-ear circum-aural
Drivers — 50mm Dual-Diaphragm High-Fidelity
Frequency Response — 5 – 30 kHz
Sensitivity — 105dB @ 1kHz 1mW
Microphone Sensitivity — 42dB @ 1kHz
Impedance — 32Q
Weight — 260g (headphone only)
Plug — 24k gold-plated 3.5mm (1/8″) stereo, 45 degree strain relief, 1/4″ gold-plated adapter
What's Included
LP2 Vocal headphones
LP2 Vocal exoskeleton hard carry case
Gunmetal shield kit
Carabiner
Kevlar reinforced SpeakEasy microphone control cable
Kevlar reinforced extended audio cable
1/4″ adapter
V-MODA's Six Star service
V­MODA Sticker