Cable Monoprice XLR Male to XLR Female 4.5 Mts. Black – Gold Plated Premier Series
Tus compras incluyen:
* Factura
* Garantia 1 Año
* Soporte Técnico
* PIONEER DJ Distribuidor Autorizado
*

NO INCLUYE COSTOS DE ENVIO
Cualquier duda ¡llama y pregunta!
HOUSE OF DJ - MONTERREY - CDMX
Línea directa o
WHATSAPP 818 259 7674
Pagos seguros y a
MESES
con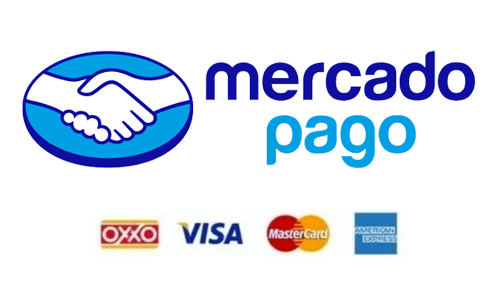 Monoprice XLR Male to XLR Female 16AWG Cable (Gold Plated)
4.5 Mts. 15ft Premier Series
DESCRIPTION
Monoprice™ Professional Audio cables bring you high performance cables at rock bottom prices. Whether you're connecting broadcast equipment, instruments for your band, or your high end entertainment system, Monoprice has the interconnect cables for you.