RCA Discwasher Record Care System
Tus compras incluyen:
* Factura
* Garantia 1 Año
* Soporte Técnico
* PIONEER DJ Distribuidor Autorizado
*

NO INCLUYE COSTOS DE ENVIO
Cualquier duda ¡llama y pregunta!
HOUSE OF DJ - MONTERREY - CDMX
Línea directa o
WHATSAPP 818 259 7674
Pagos seguros y a
MESES
con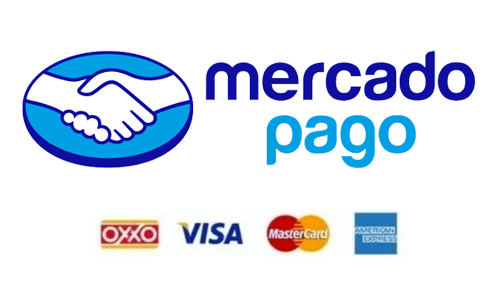 RCA DISCWASHER RECORD CARE SYSTEM
1.69oz Spray Bottle of Record Cleaning Solution
1 Vinyl Record Cleaning Pad
1 Mini Dust Brush
1 Removes Dust, Dirt & Fingerprints
Remove Contaminants, Utilizing Prorietary Cleaning Formulas,
Non-Abrasive Cleaning Pads, Micro-Fiber Cloths and Repair
Solutions to Help Restore Audio Clarity and Enhance Rich Sound Production.
Product description
Size:1-Pack
Made by RCA/Discwasher. Includes a 1.69 oz bottle of Vinyl Record Cleaning Solution (Now in a new convenient spray bottle!), Vinyl Record Cleaning Pad, and Mini Dust Brush. Remove Dust, Dirt & Fingerprints from your Vinyl Records. Ideal for use with all Vinyl Records. Includes detailed instructions on back of package.
About RCA Discwasher:
Cleaning your CDs, DVDs, audio cassettes and vinyl records is a critical component of maintaining and preserving sound quality. RCA Discwasher is one of the oldest and most respected maintenance brands offering a wide assortment of specialty maintenance and digital media cleaning products.
An innovative specialty supplier, RCA Discwasher products remove contaminants, utilizing prorietary cleaning formulas, non-abrasive cleaning pads, micro-fiber cloths and repair solutions to help restore audio clarity and enhance rich sound production.
Product Dimensions 10 x 8 x 3 inches
Item Weight 8.5 ounces
Manufacturer Discwasher
ASIN B07YLDK41Y